Rubber magnets, proved superior to sintered magnets on aspects of forming ability, size precision, consistence and flexibility, are compounded of magnetic powder and plastic or rubber material through special technique. Our company has been engaged in development and improvement of flexible permanent magnets. Its products, isotropic &  anisotropic, carefully tailored by customers' needs, cover sheeting and roll of all sizes, magnetic stripes of various cross sections , magnets used for various surface treatments (film covering, paint spraying). Plastic or rubber magnets are widely used on micro or special motors, stationery, household appliances, gifts, toys and advertising.
Features of Plastic & rubber magnetic materials:

Material
Br
MT(G)
HCB
KA/m (0e)
HCJ
KA/m (0e)
(BH)max
KJ/m3 (MGOe)
YN-5T
140-155
(1400-1550)
90-120
(1125-1500)
130
(1625)
4.0-5.6
(0.5-0.7)
YN-8
160-185
(1600-1850)
120-140
(1500-1750)
150
(1875)
5.6-7.0
(0.7-0.89)
YN-10
200-210
(2000-2100)
145
(1812)
160
(2000)
8.0-9.6
(1.0-1.2)
YN-11
230-245
(2300-2450)
160
(2000)
175
(2188)
10.0-11.0
(1.25-1.39)
YN-13
≥250
(2500)
160
(2000)
182
(2275)
11.2-12.6
(1.40-1.51)
YN-15
260
(2600)
172
(2150)
196
(2450)
12-12.8
(1.5-1.6)
YN-11H
230-240
(2300-2400)
170
(2125)
188
(2500)
10.0-11.0
(1.25-1.34)
Magnetic label holder, C-profile magnetic strip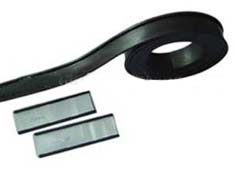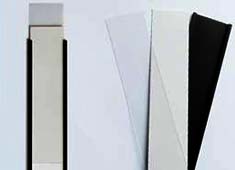 Magnetic c-profile label holder is used by companies identifying locations on metal racking as a flexible and versatile method of location identification for goods large and small, slow moving and fast moving.

Their design offers strength and durability, developed specifically for harsh environments and as universal attachments, they are favoured by those searching for a hardwearing solution.
Length: 15m/roll
Available Width: 10mm, 15mm, 20mm, 25mm, 30mm, 40mm, 50mm,60mm, 70mm
Magnetic inkjet paper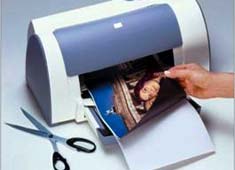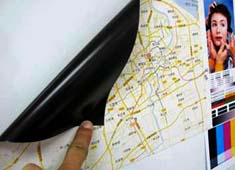 Magnetic paper widely used for notebook cover, business card album, photo album, gift box, fridge sticker, etc.  You can print the photo you like by inkjet printer, then paste on the place where have magnetic.This is good decoration for your home!


Magnetic sheet, flexible rubber magnet, plastic magnet ,glossy white vinyl sheet, advertising magnet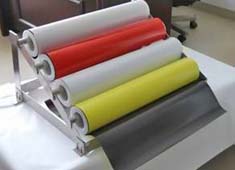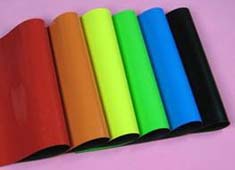 Magnetic sheet, one side with UV coated and the other side with PVC or double adhesive lamination: width: 1000mm, 600mm, thickness: 0.3mm to 3mm available. It can be cut into different sizes and shapes.
Application examples: magnetic promotional gifts, Magnetic photo frame, car decoration, magnetic stationery, name card.


Magnetic strip with adhesive or without adhesive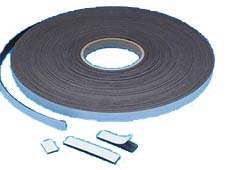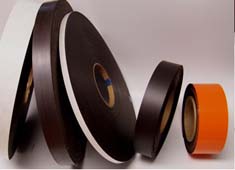 rubber magnetic strip used in stationery, household appliance, water-tight appliance
—————————————————————
Related products:  permanent magnets, magnetic products, magnetic materials, NdFeB magnets, SmCo magnets, AlNiCo magnets, Ferrite magnets, flexible magnets, pot magnets, magnetic ruler , magnetic lifter, magnetic filter, magnetic badge holder, magnetic name tag, hook magnets, magnetic sheet, magnetic strip, magnetic label holder, magnetic paper, chuck magnet, magnetic attractor, magnetic catcher and channel magnets etc.