Magnetic filters containing high intensity rare earth neodymium iron boron magnets are housed within a 304 stainless steel vessel. Magnetic configuration ensures maximum exposure of contamination to the high intensity tubes without impeding liquid flow.

With its flange or quick release clamp top access design, the Trap is easy to clean. Simply remove the top, lift out the magnet cage, wipe clean and reinstall Size, length and shape of the framework will vary at your request.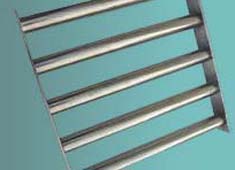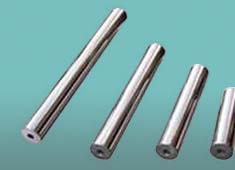 —————————————————————
Related products:  permanent magnets, magnetic products, magnetic materials, NdFeB magnets, SmCo magnets, AlNiCo magnets, Ferrite magnets, flexible magnets, pot magnets, magnetic ruler , magnetic lifter, magnetic filter, magnetic badge holder, magnetic name tag, hook magnets, magnetic sheet, magnetic strip, magnetic label holder, magnetic paper, chuck magnet, magnetic attractor, magnetic catcher and channel magnets etc.